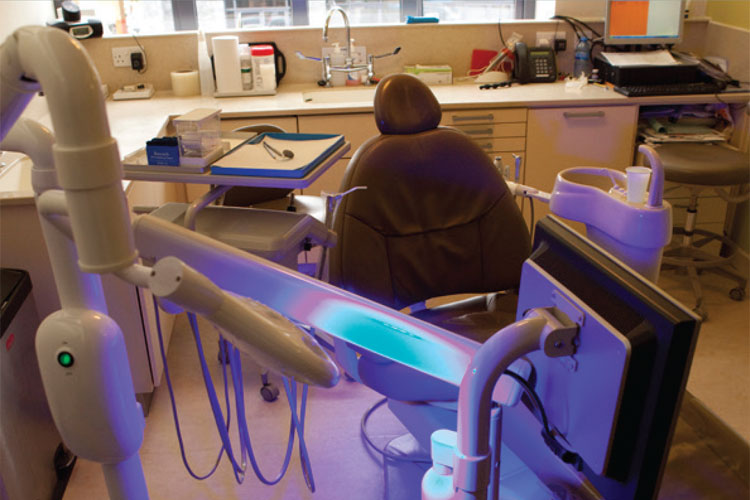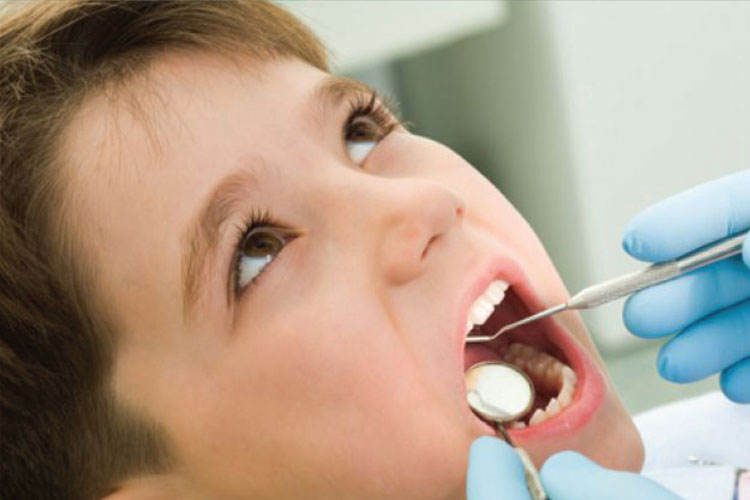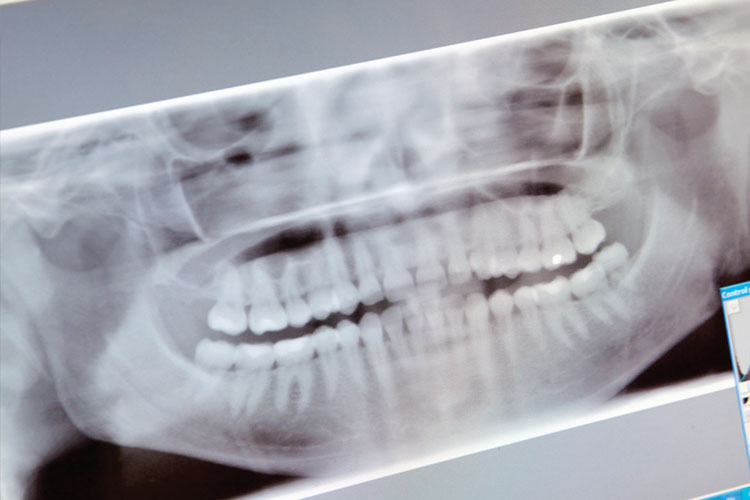 Talk to our Dental Receptionist on
646 7860
or email
[email protected]
to book your appointment.
At Touchstone Mulhuddart we provide a range of general dental and cosmetic treatments within modern and comfortable surgeries using the latest technology and equipment to provide an outstanding patient experience.
Dental Health is important to our overall well-being and we have a professional who specialises in a field of dentistry that's just right for you.
PRSI patients – Qualifying patients are entitled to 1 free exam and 1 scale & polish €15 click price list for further information.
Our Dentists:
Seung Min Cha, Andrew Turner
Orthodontist:
George Takla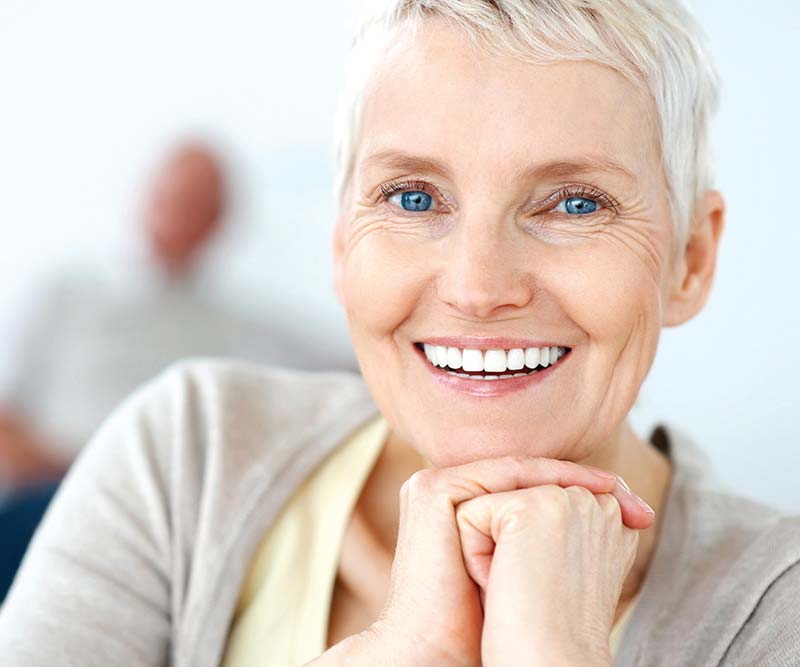 Quality Healthcare at affordable prices