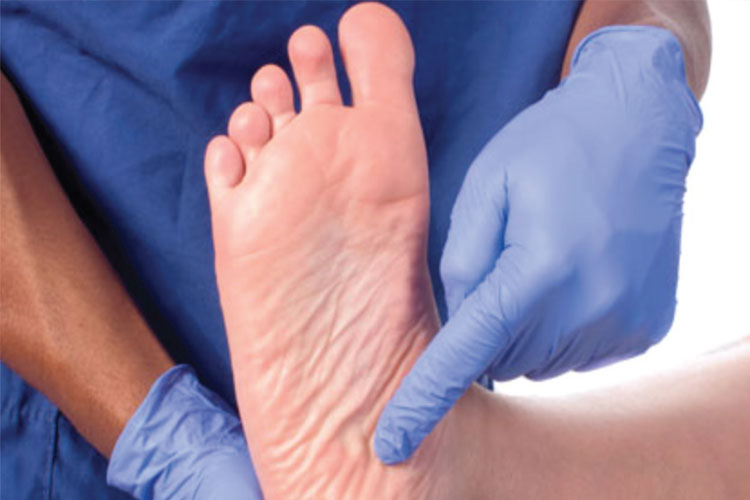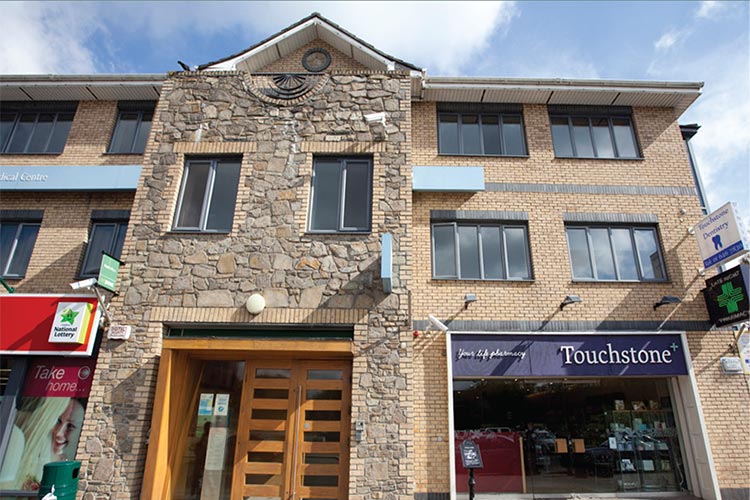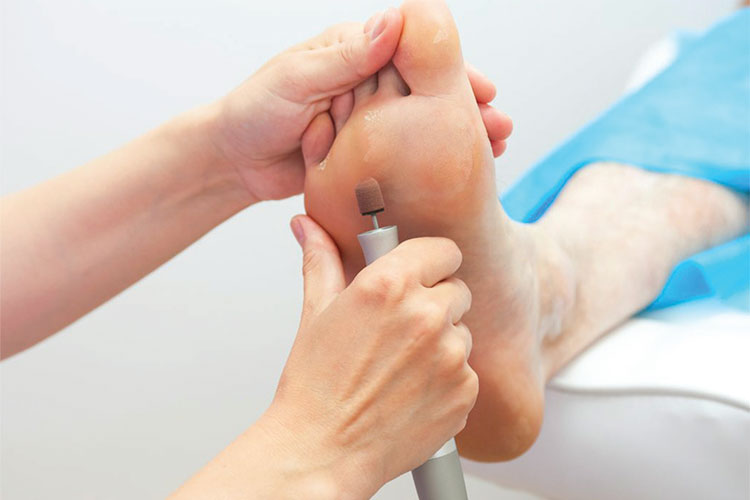 Frank Dowling & Associates have being offering Chiropody/Podiatry services in Riverside Medical Centre,
Mulhuddart, D15 since 2006 We are a HSE approved practice and welcome patients who hold a Chiropody Card. In
our Podiatry suite we treat a wide range of conditions affecting both young and older members of the community.
Routine foot care for common problems, such as, Corns & Callous.
Ingrown Toe Nails permanently resolved under Local Anaesthetic Our Minor Surgery procedure does NOT
involve scalpels, stitches or scars, which means a shorter recuperation time, less post-op discomfort and a more
cosmetically attractive appearance.
Verruca or Foot Warts are treated by a range of methods including Cryotherapy (freezing) and acid ointments.
Heel Pain is a common condition seen in the practice, we can offer the latest therapies for this painful condition,
however we always try to diagnose the cause of the problem and address that rather than just treating the
symptoms. We use a variety of modalities such as muscle rehab, trigger point therapy, and Joint Manipulations.
Diabetes can be a serious risk of amputation of the lower limbs and feet. We provide comprehensive testing of
Skin, Vascular and Nerve supply to minimise risk of complications developing.
Arthritic foot deformities can hinder mobility and to off set this we provide a range of padding materials and
silicone devices to help keep you on your feet.
For Active feet who require biomechanical correction for conditions like flat feet, shin splints or tendon injuries,
we manufacture a range of Orthotic Devices, to help restore proper corrected posture to the lower limb.
Our Podiatrists are very experienced in treating common Childrens foot problems e.g. walking abnormalities,
growing pains affecting the legs and feet or just simply giving some reassuring advice about your little ones feet.