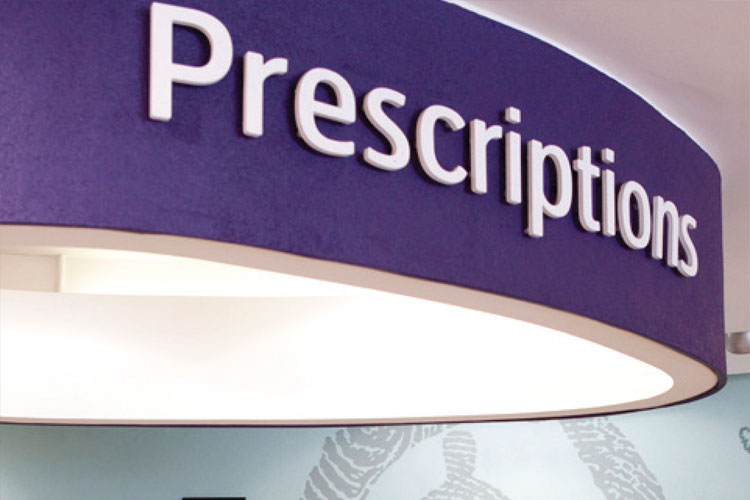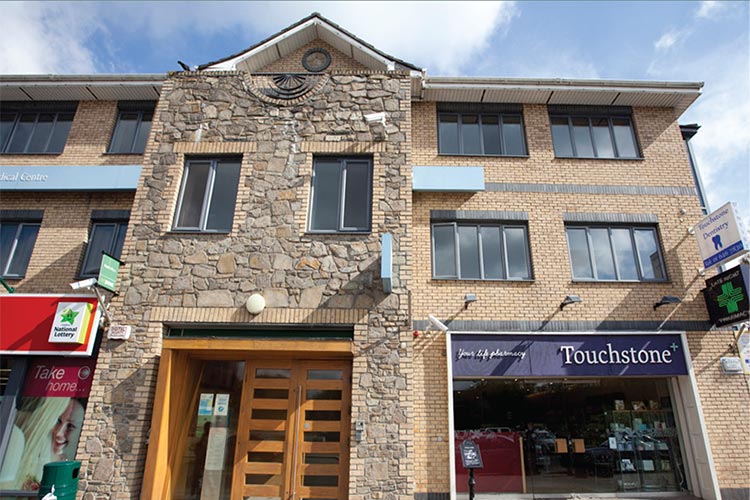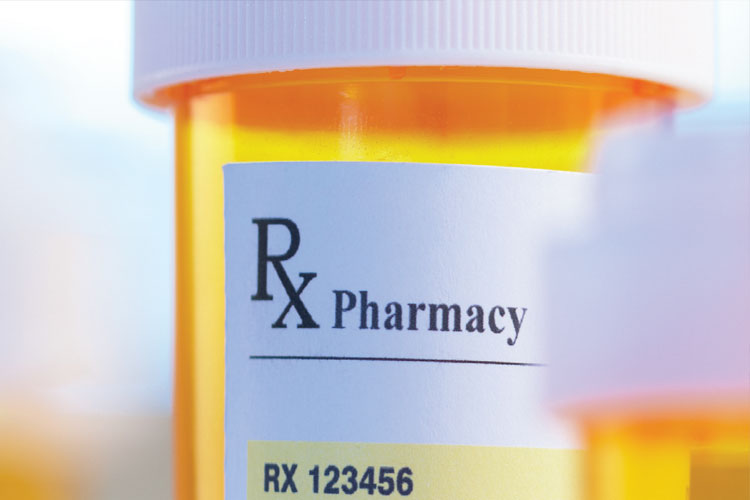 Touchstone Mulhuddart is a fully integrated primary care facility that provides the people who work and live in Dublin 15 with excellent medical facilities provided in a convenient and professional manner. Whether its the best pharmacy advice or excellent dentistry, Touchstone Mulhuddart supplies it all in a relaxed but highly professional environment. We have created a welcoming space that provides opportunities for advice, support and access to products and services that assist the achievement and maintenance of optimum health and well-being. As part of a team of healthcare professionals we can facilitate the greatest possible opportunity for public access to local healthcare services.
Touchstone Pharmacy have been part of the Mulhuddart community since 2009. Our ethos has been to ensure that Touchstone is more than bricks and mortar and is an integral part of people's lives. Touchstone Pharmacy Mulhuddart will donate 10 cent per prescription item dispensed between the Mulhuddart and Blakestown community centres in 2020.
We believe in sharing our knowledge and experience to support your health and well-being.
Here at Touchstone we can work around your busy day-to-day schedule offering free home delivery, fulfillment of repeat prescriptions, flexible opening hours that include saturdays.
Pharmacy
Monday-Friday: 9am-7pm
Saturday: 9am-6pm
Dentistry
Monday-Friday: 9am-6pm
Thursday: 9am-8pm
Saturday: 9am-4pm

Chiropody
Monday: 10am-5pm
Wednesday: 10am-5pm
Friday: 10am-5pm

Closed Sunday and Bank Holidays
Please visit our Facebook page for latest delivery information
Come in and talk to our pharmacists
Share our knowledge
We feel we have the most competitive prescription pricing in Dublin
Utilise Touchstone Clear, it is a much clearer and much fairer way of purchasing drugs
Helpful advice
 Call in for a cup of coffee and a chat